Brandon Lee, Class of 2009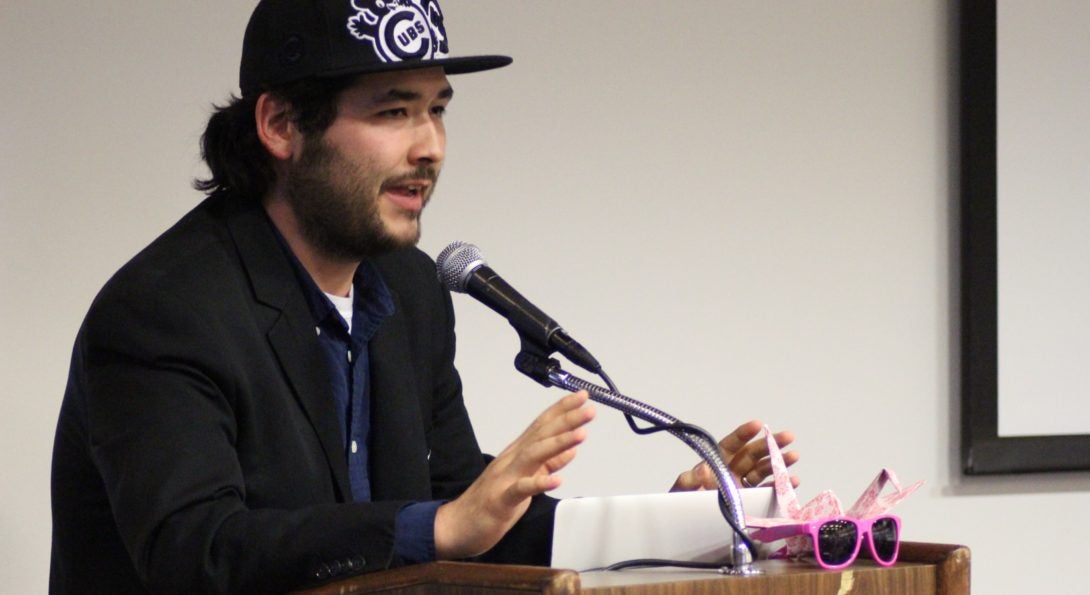 Brandon Lee is the Communications Director at Asian Americans Advancing Justice Chicago.  Brandon is a 2009 alumnus of UIC where he received a Bachelor of Arts in Political Science and an honorary minor in Asian American Studies in 2010. At UIC, Brandon served on the Asian American Coalition Committee (AACC), a student-led organization that has been instrumental in leading the Asian American movement on campus, including the establishment of the Asian American Studies Program at UIC.   Brandon was also part of the team that led AACC to victory at the inaugural Asian American Studies Knowledge Bowl in 2008. Brandon also worked at the Asian American Resource and Cultural Center (AARCC) during his undergraduate years at UIC.  Brandon continues to support the Program in his capacity as an alumnus – either as a performer during the 2010 inauguration of Asian American Studies, a judge in our knowledge bowl competitions, a speaker during the GLAS Opening Ceremony or in  our classes.  More recently, as a representative of Asian Americans Advancing Justice-Chicago, Brandon now serves as one of our community liaisons in the capstone course, GLAS 300: Global Asia in Chicago- helping to link our students to Chicago's Uptown community.
We are very proud of Brandon's fearless advocacy of the Program and the work that he is doing to support community-building efforts in Chicago, and are honored to continue to work with  him in the years to come.
Our Asian and Asian American community is inherently global. The global push and pull factors that force our families to move around the world are the same ones that often keep our families apart, separating us on account of policy, borders, wages, and xenophobia.

From the speech he delivered at the UIC GLAS Opening Ceremony, Fall 2016

|