On and Off Campus Internships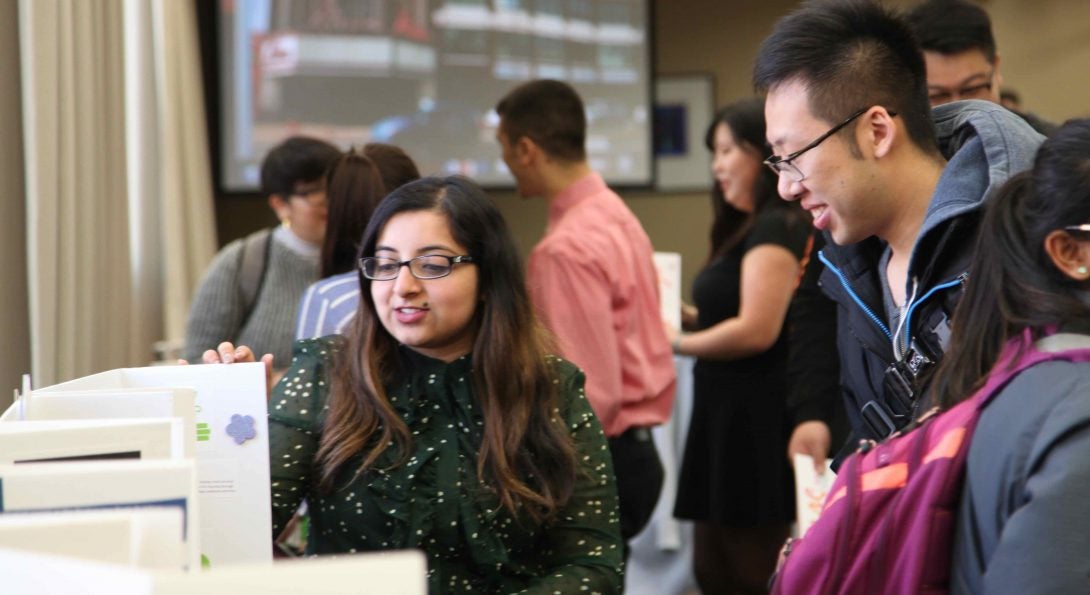 On-campus internships
Students enroll in a 1-credit GLAS 105 spring seminar focusing on Asian Americans and Pacific Islanders in Higher Education as a prerequisite. Students are offered a range of placement opportunities for an on-campus internship after completing the course. Students enroll in a GLAS Practicum course during their internship to receive academic credit.
Off-campus internships
Students can pursue an internship placement with an organization off-campus by enrolling in a GLAS Practicum (Asian American Community Internship) to receive academic credit. Students can also pursue an oral history internship through GLAS 300 (Global Asia in Chicago) and GLAS 263 (Asian American Gender and Sexual Diversity).
Quote from student
A lot of the information and skills that I am learning in this internship apply very broadly. There are professional skills and research on topics that are integral to being an informed citizen and advocate.

Undergraduate Policy Intern, Office of Representative Theresa Mah, 2018

|