JOB Opportunity: Tenure track Assistant Professor in Asian Diaspora and Visual Cultures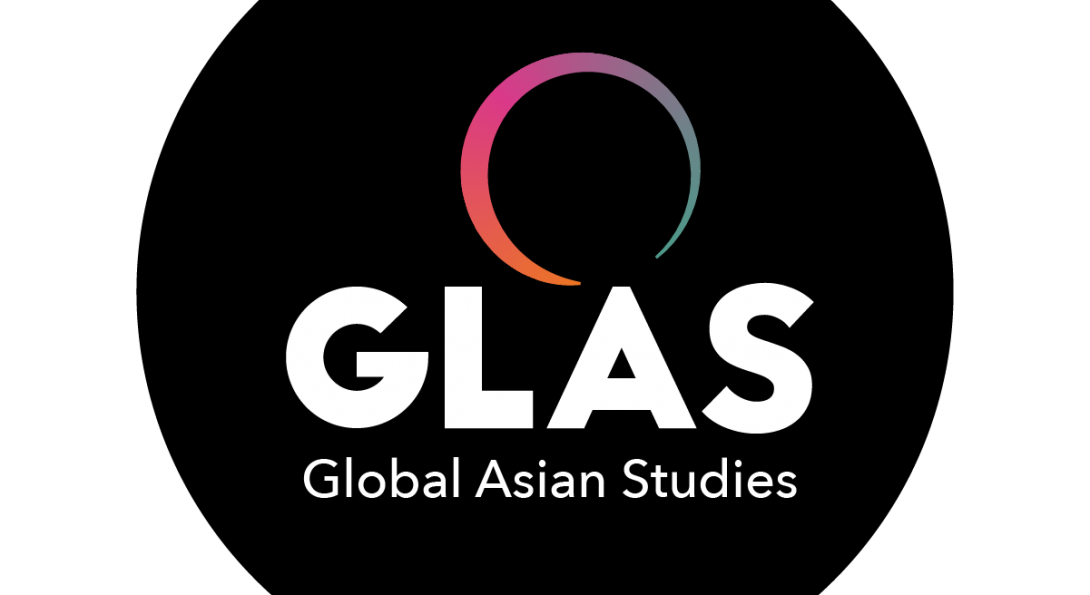 The Global Asian Studies Program (GLAS) at the University of Illinois, Chicago is seeking candidates for a tenure-track position as an Assistant Professor in Asian Diaspora and Visual Cultures beginning Fall 2023.  This hire is part of a Provost Cluster Initiative on "The Racialized Body" focusing on the ways that contemporary and historical notions of race, racial ideology, and racial politics are manifested in how "the body" is represented, inhabited, and regulated.  For the position in Visual Culture, we seek scholars whose research examines how visual technologies and/or artifacts have been central to the production, consumption, and/or regulation of the Asian or Asian American body in the context of nation-building, empire, and diaspora.  We welcome candidates with interdisciplinary and comparative projects informed by Cultural Studies, Performance Studies, and/or Art History that focus on the body in or outside of the U.S. context.   Candidates who can teach core undergraduate courses in Global Asian Studies will be most strongly considered.  The standard teaching load is 2/2.  This is a 100% appointment in Global Asian Studies. Applicants are expected to do service work in the Global Asian Studies Program, College, and University. Applicants are expected to have a Ph.D. at the time of appointment.
Review of applications will begin immediately and continue until the deadline, December 15, 2022. Applicants should submit materials to https://jobs.uic.edu   (requisition ID number: 1014532) or click here: https://uic.csod.com/ux/ats/careersite/1/home/requisition/1573?c=uic. Complete an online application with the names and email addresses of three references.
Application includes the following:
A cover letter describing the candidate's interest in the position including names and email addresses of three references
Curriculum Vitae
Statement of research and teaching interests
Writing sample
The final authorization of this position is subject to availability of state funding. Located in the heart of one of the most vibrant cities in the United States, UIC is a comprehensive urban public research (R1) university with a diverse student body and a strong tradition of support for difference and equality. Part of the University of Illinois land grant higher education system, UIC is among the nation's top five most diverse campuses; it is designated as a Minority Serving Institution (MSI), an Asian American Native American Pacific Islander Serving Institution (AANAPISI), and a Hispanic Serving Institution (HSI). UIC's undergraduate population is currently 28% White, 28% Latinx, 18% Asian, 10% International, 8% Black/African American, 2.9% Multiracial, .06% American Indian/Alaska Native, .02% Native Hawaiian and Pacific Islander, 1.9% other/unknown and 60% are Pell Eligible.
The University of Illinois at Chicago is an affirmative action, equal opportunity employer that has a strong institutional commitment to the principle of diversity and is particularly interested in receiving applications from a broad spectrum of people. We are committed to equal employment opportunities regardless of sex, gender identity, sexual orientation, race, color, religion, national origin, disability, protected Veteran status, age, or any other characteristic protected by law. The University may conduct background checks on all job candidates upon acceptance of a contingent offer. Background checks will be conducted in compliance with the Fair Credit Reporting Act. The University of Illinois System requires candidates selected for hire to disclose any documented finding of sexual misconduct or sexual harassment and to authorize inquiries to current and former employers regarding findings of sexual misconduct or sexual harassment. For more information, see the HR website.
For additional information about the department, go to https://glas.uic.edu. Questions about the position can be directed to Dr. Mark Chiang, mchiang@uic.edu, chair of the search committee.
Modified on October 13, 2022