UIC Successfully Receives a Fourth AANAPISI Grant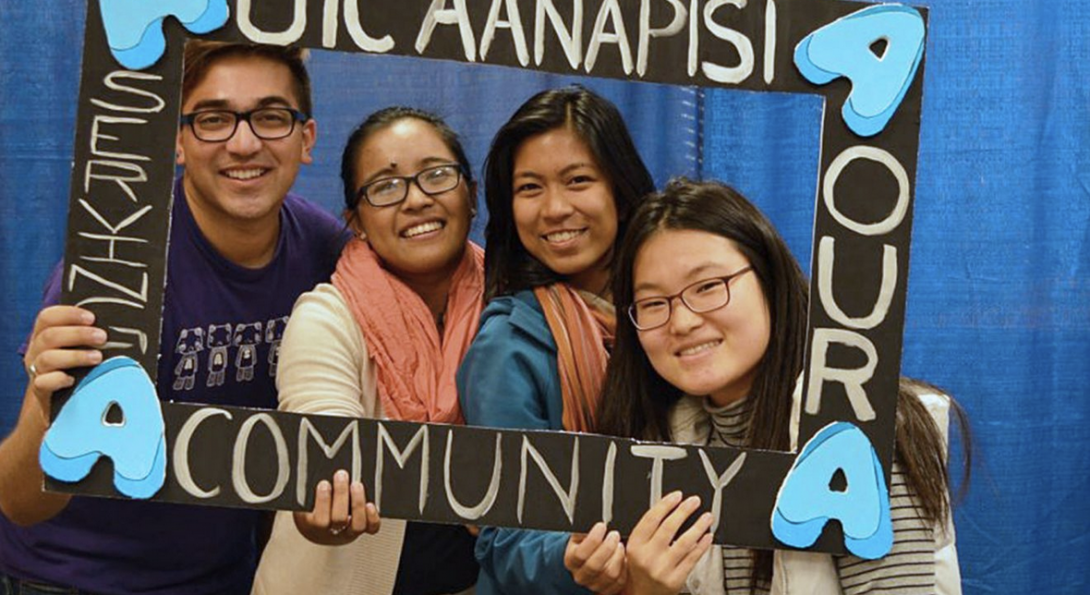 UIC Awarded Grant to Support Initiatives for Asian American and Pacific Islander Students
For the fourth time since 2010, the University of Illinois Chicago has received the Asian American and Native American Pacific Islander-Serving Institutions grant from the U.S. Department of Education's Minority-Serving Institutions program.
The latest grant, which was announced last month through a congressional notification, will award UIC $1.5 million over a five-year period. The initiative supports the recruitment, retention and graduation of Asian American and Pacific Islander students at UIC. It is funded by the Department of Education's AANAPISI program, which started after the federal designation was created through legislation in 2007.
The latest grant to UIC will be focused on providing culturally responsive academic support, life-skills education and community-engaged experiential learning, according to Karen Su, UIC clinical assistant professor of Global Asian Studies.
Su will serve as principal investigator and project director, and Mark Martell, director of the Asian American Resource and Cultural Center, and Anna Guevarra, UIC associate professor and founding director of UIC's Global Asian Studies Program, will serve as co-principal investigators. The initiative falls under UIC's Office of Diversity, Equity and Engagement, as well as the College of Liberal Arts and Sciences.
Read complete UIC Today story HERE.
Modified on October 04, 2021