Asian and Asian American Health Disparities Project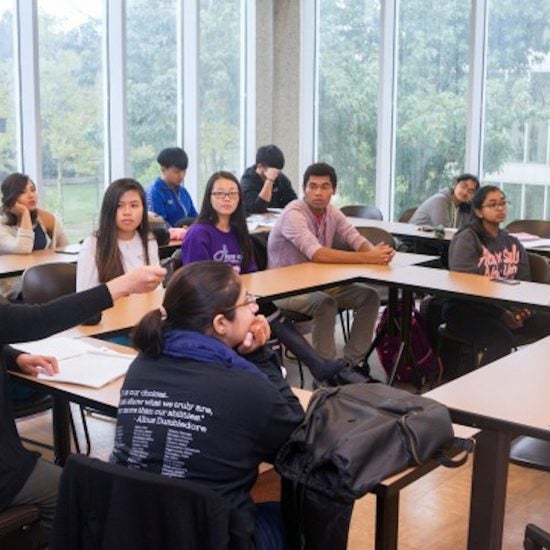 Asian and Asian American Health Disparities Project Heading link
The current report is an outgrowth of priorities identified by the Chancellor's Committee on the Status of Asian Americans (CCSAA), namely the need for a focus on Asian and Asian American Health Disparities at UIC. In order to ascertain this need, and in light of the dearth of racially disaggregated data at UIC, the research team, composed of Drs. Guevarra and Reddy and two graduate assistants, Jiyoon Song and Themal Ellawala, conducted twelve months of data gathering and analysis.
The report that we have produced as a result of this effort is aimed at developing a "baseline" understanding and mapping of Asian and Asian American faculty and student communities at UIC through a combination of primary and secondary research, namely, a painstaking survey of each and every department at UIC, triangulated with existing institutional data, and contextualized by the analysis of regional and national population trends.
Understanding the "baseline" is crucial in order to identify opportunities for research, collaborative grant-writing, teaching, community engagement and philanthropic collaborations; describe the needs and assets of the various Asian and Asian American communities and stakeholders; and develop a strategy by which the University of Illinois at Chicago can more effectively engage and serve this important – and growing – demographic and sociocultural group.
Download Report Here