Initiative Reports & Research
Major accomplishments of the 2015-21 grant, UIC Pipeline for Asian American and Pacific Islander Student Success (UIC PASS):
The Asian American Mentor Program (AAMP) integrated a GLAS 105 seminar into its structure. The already highly successful peer mentor program established by AARCC in 2006 has become a unique student-centered program where AAMP mentors create and facilitate seminar curriculum. AAMP continues to help new incoming first-year and transfer students adjust successfully to college at UIC.
The grant also provided career development opportunities through On and Off Campus Internships which continue beyond the grant. To hear about the experiences of some of the interns and the community organization leaders they worked with, take a listen to our Community Forces podcast. Students in GLAS courses also pursued oral history projects and contributed their talents to the Queer Asian American Archive collection and the newly launched Dis/Placements: A People's History of Uptown Project.
A research team (Jeffrey Alton, Christen Park, and Allison Ballweber led by Dr. Corinne Kodama) worked on the need for disaggregation of campus student data and investigated the positive impact of the Asian American mentor program especially for Asian American STEM students. Their work led to these important publications:
Faculty, staff, and students also presented on the research and programs of the grant to campus and at many regional and national conferences.
Additional activities on the grant included financial literacy workshops, civic engagement programs related to the Census 2020 and voter registration, and numerous scholars, writers, performers, and filmmakers presented a wide range of informative and creative programs sponsored by AARCC and GLAS. More details will be forthcoming once we have a final report on the third grant.
To read more about grant activities and past research and programs, see reports and research below:
Click here to view a short video from 2015 about activities from the first two grants.
AANAPISI Newsletters
Fall 2018 AANAPISI Newsletter

Summer 2019 AANAPISI Newsletter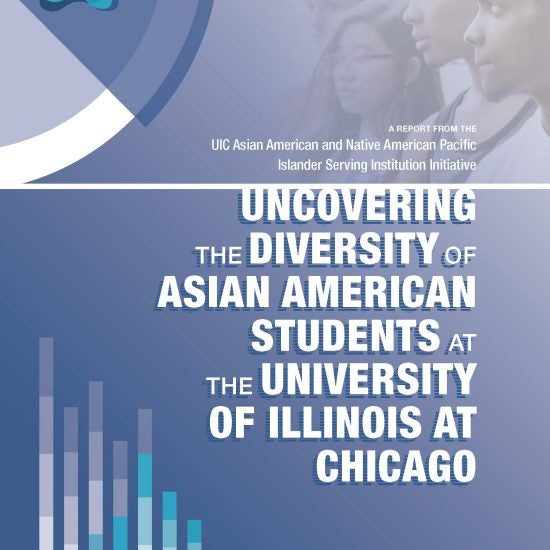 Uncovering the Diversity of Asian American Students at UIC
The report presents the findings of a four-year, online, quantitative survey with 1700 respondents and a two year, qualitative study (focus groups and interviews) with 46 participants. The research analyzed data disaggregated by ethnicity, finding ethnic-specific group differences in family income, being first-generation to attend college, parental education levels, high school background, and academic readiness. The report also highlights common themes from Asian American undergraduate student experiences at UIC.
Read the Report Here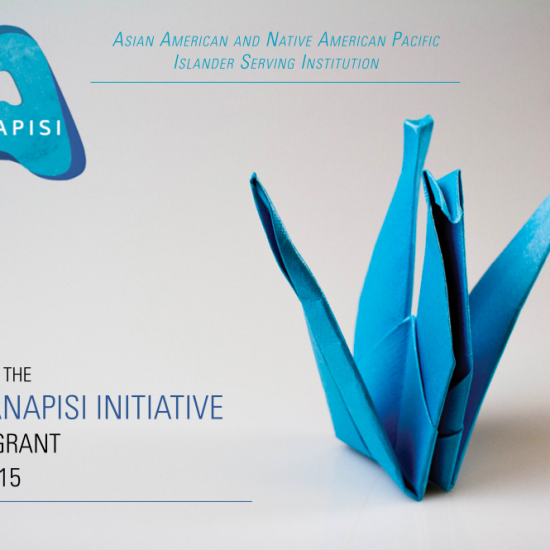 Part A Report
The Part A report showcases the activities of UIC's first AANAPISI grant (2010-15) enhancing programs in the Asian American Resource and Cultural Center, Asian American Studies (now Global Asian Studies), and funding the research for Uncovering the Diversity of Asian American Students.
View the report on the 2010 – 2015 AANAPISI Part A Grant here.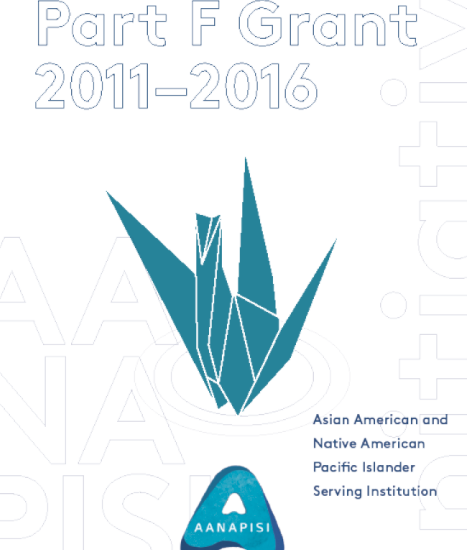 Part F Report
The Part F report showcases the activities of UIC's second AANAPISI grant (2011-16) which strengthened academic services and financial support to AAPI students through cross-campus collaborations involving advising, Writing Center, First-Year Writing Program, Office of Special Scholarship Programs, and Office of Career Services.
View the report on the 2011-2016 AANAPISI Part F Grant here.