Faculty Publications with Community Organizations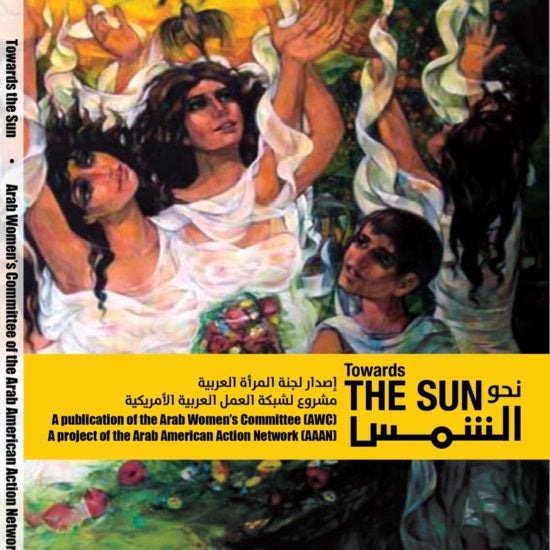 A project of the Arab Action Network (AAAN), Dr. Nadine Naber and the Arab Women's Committee (AWC) published a book in 2017 that describes the challenges Arab immigrant and refugee women face in greater Chicago, as well as AWC members' dedication to transform their own lives and the lives of others in their communities.
Learn More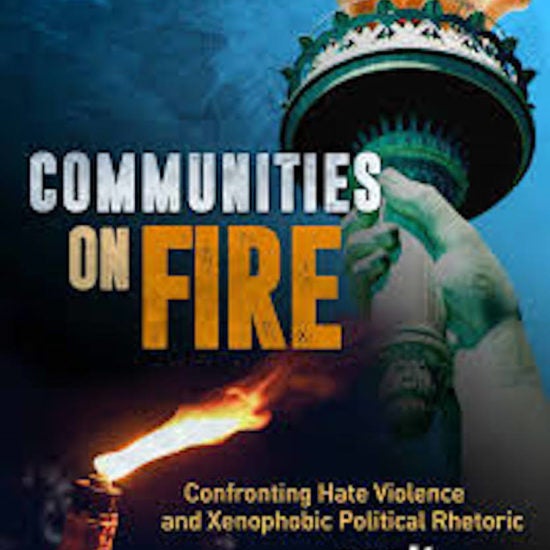 Communities on Fire: Confronting Hate Violence and Xenophobic Political Rhetoric documents the hate violence and profiling that South Asian, Middle Eastern, Arab, Muslim, and Sikh communities have experienced this past year.  This report was authored by former GLAS postdoctoral research fellow, Dr. Radha Modi, in collaboration with South Asian Americans Leading Together (SAALT). SAALT is a national nonpartisan non-profit organization doing advocacy work on racial justice and civil rights of all South Asians in the United States.
Download and read the report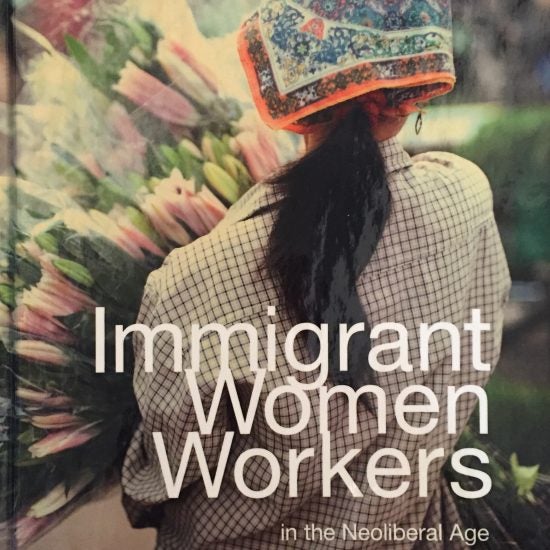 Dr. Anna Guevarra and Lolita Andrada Lledo, a community organizer at the Pilipino Workers Center (PWC) of Los Angeles, CA collaborated on a publication entitled, "Formalizing the Informal: Highly Skilled Filipina Caregivers and the Pilipino Workers Center" that was part of an anthology, Immigrant Women Workers in the Neoliberal Age (University of Illinois Press, 2013). This publication chronicles the impetus for PWC's grassroots COURAGE campaign whose goal was to create an employment infrastructure that will uphold the rights and dignity of caregivers while providing a support system where caregivers can share resources with one another.
Learn More