GLAS Announces Release of Community Forces Podcast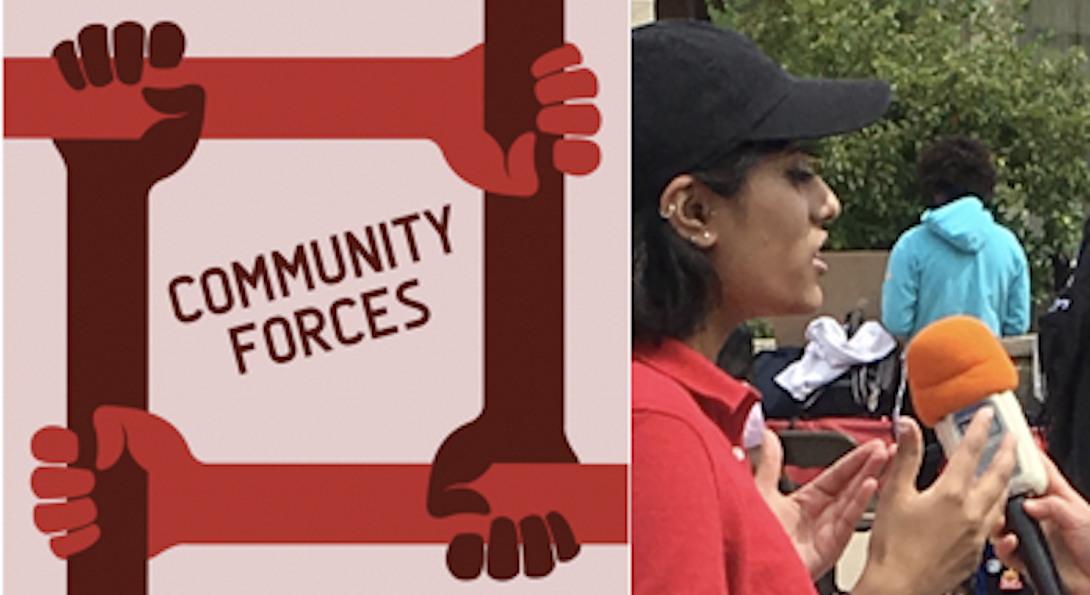 GLAS is pleased to announce the release of the Community Forces podcast featuring UIC student interns working with different local Asian American community organizations. We also hear from the organizational leaders and community members they work with. Explore what it means to learn from, uplift, and engage Asian American community.
The podcast was created by Corinne Kodama and Karen Su, and produced by Sarah Eli Lu with the wonderful assistance from undergraduate staff at AARCC and GLAS.  The project was made possible by the UIC AANAPISI Initiative, fully funded by the U.S. Department of Education's MSI program.
Listen at go.uic.edu/CommunityForces and also find us on Apple and Spotify.
Modified on March 01, 2022