Global Asian Studies Major: A Dream since 1991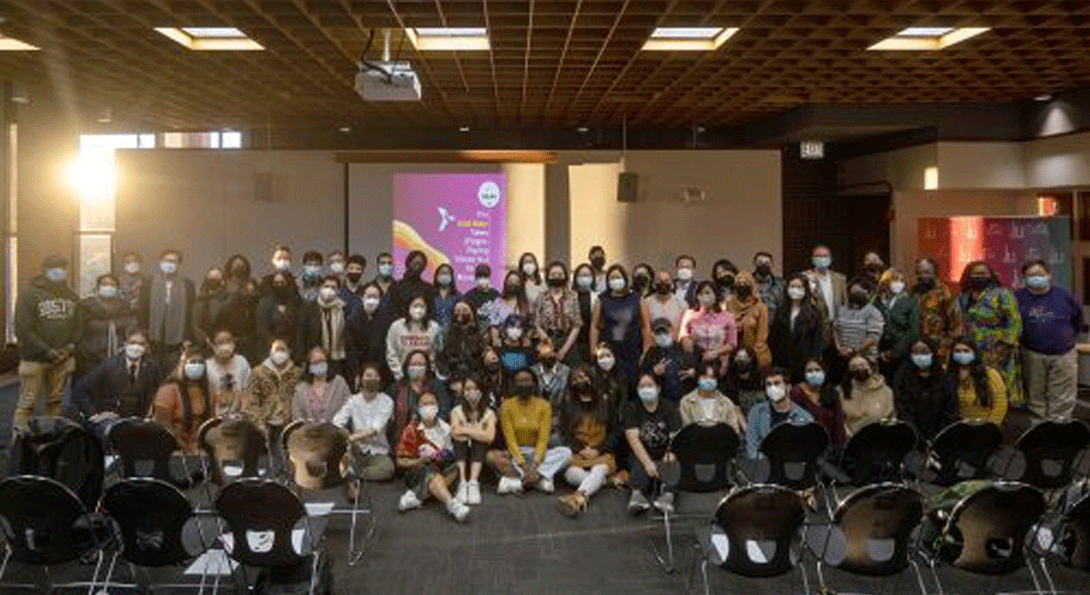 Several dozen students, faculty members and alumni gathered recently at the University of Illinois Chicago to celebrate the inception of a new major and Bachelor of Arts degree in global Asian studies.
The GLAS major is being offered in the College of Liberal Arts and Sciences and is the first of its kind in the Midwest. The program engages in interdisciplinary study of Asia and transoceanic and transnational Asian diasporas.
Anna Guevarra, founding director of GLAS, told the audience members gathered at Student Center East that the major had been an idea that took more than 30 years to become a reality. She said it was an initiative led by students who used petitions, news stories, news releases and memoranda of understanding to get the university to offer more courses related to Asian American issues as well as greater representation.
Read full article HERE.
Modified on October 19, 2022