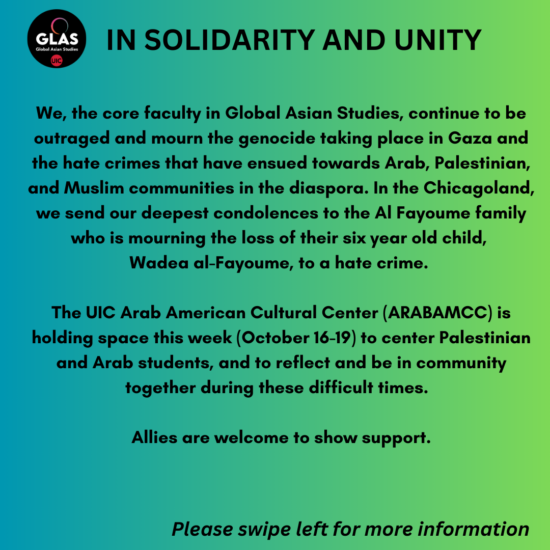 We, the core faculty in Global Asian Studies, continue to be outraged and mourn the genocide taking place in Gaza and the hate crimes that have ensued towards Arab, Palestinian, and Muslim communities in the diaspora.
For full statement, click here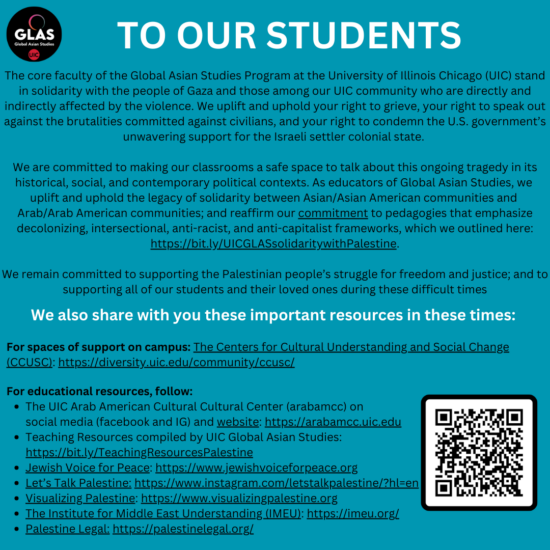 The core faculty of the Global Asian Studies Program at the University of Illinois Chicago (UIC) stand in solidarity with the people of Gaza and those among our UIC community who are directly and indirectly affected by the violence.
For full statement, click here.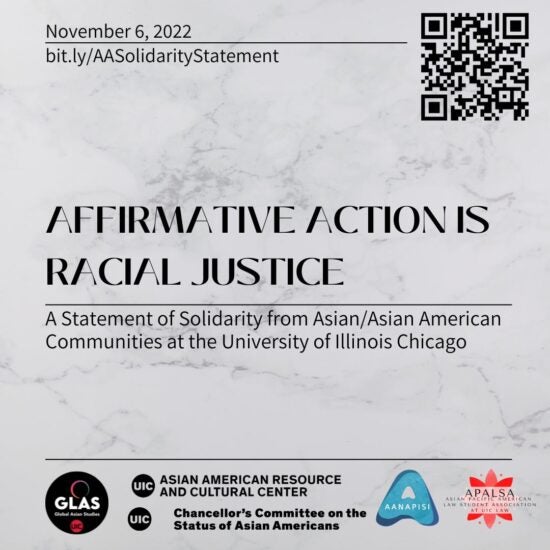 Affirmative Action is Racial Justice: A Statement of Solidarity from Asian/Asian American Communities at the University of Illinois Chicago
For full statement, click here.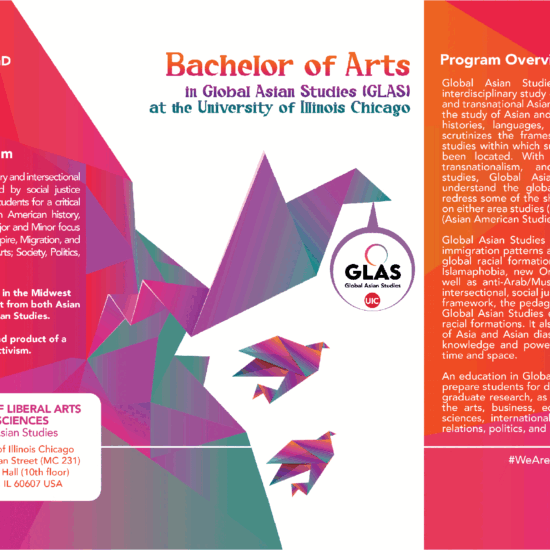 We are delighted to share with all of you the exciting news that the B.A. in Global Asian Studies has been approved by the Illinois Board of Higher Education and is now a Major program at the University of Illinois at Chicago.
Learn More
Welcome to the Global Asian Studies Program (GLAS) at the University of Illinois at Chicago! We are a vibrant community of award-winning scholars, beloved teachers and mentors, and fearless leaders and activists who seek to advance a critical understanding of contemporary issues through the interdisciplinary study of Asia and transnational Asian diasporas.  Anchored by a social justice framework, the intellectual and curricular vision of GLAS emphasizes:
Interdisciplinary and intersectional study of Asian and Asian American histories, culture, and politics, while focusing on Asian diasporas, transnationalism, and globalization.
Immigration patterns and historical shifts in U.S. racial formations, including Islamaphobia, new Orientalisms, and anti-Arab/South Asian/Muslim racisms.
Transformative, innovative, and critical pedagogies that offer students opportunities to experience learning that takes place in multiple spaces and engages with communities in Chicago and beyond.
GLAS is a proud recipient and beneficiary of four five-year grants totaling $7.1 million dollars (that will span 2010 – 2026) from the Asian American and Native American Pacific Islander Serving Institution (AANAPISI) program of the U.S. Department of Education. These grants federally designate UIC as a Minority Serving Institution by supporting the recruitment, retention, and graduation of Asian American, Pacific Islander, and English language learner students. The grants have provided a number of curricular and co-curricular initiatives in GLAS including supplemental tutoring, academically integrated mentorship, internship opportunities, and community-engaged curriculum.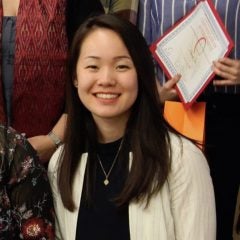 "Though I might have believed I was investing my time and efforts in the program, as it turned out, the faculty of the program invested manifold more in me. I believe that here at UIC, every department has its gems, but the experiences of those who have come through the program, myself included, have led me to realize that in the GLAS program, UIC has amassed a collection of them. And if this is true for a program in its founding, experimental years, I can scarcely imagine the extent of community-building, achievement, and innovation that the staff and faculty of GLAS will help foster at UIC when it reaches full bloom."

Elizabeth Chang, 2018 UIC alumna, BS Biological Sciences and GLAS Minor
"GLAS cultivates diverse and intergenerational learning spaces that advocate student-led dialogues. GLAS courses challenged my perceptions of myself and society, and the professors advocated for me to be an agent of social change by helping me develop the skills of storytelling, coalition building, engaged listening and reading, and organizing. I feel comfortable sharing my story and identities with others. I am able to connect multiple organizations, artists, faculty, and activists together for a common cause. I have pitched ideas in ways of organizing the Dyke March in Argyle and creating campaigns against Monsanto. With these tools, I am empowered to realize my dreams of cultivating safe and enriching spaces, reflective of the classroom spaces I shared with professors and peers."

G. Christian Alfaro, 2014 UIC alumna, BA Gender & Women's Studies and GLAS Minor
About
Information about the GLAS program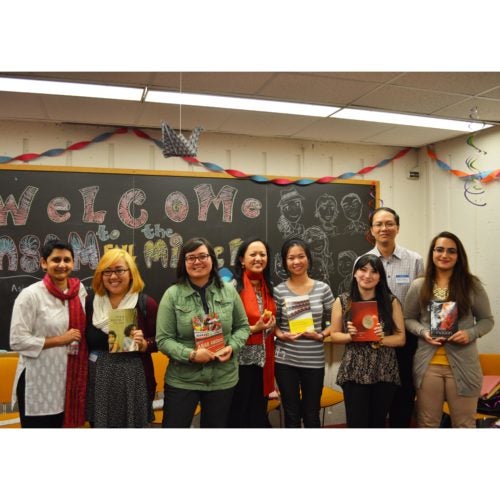 Academics
Learn more about Faculty Research, GLAS Minor Requirements, and Courses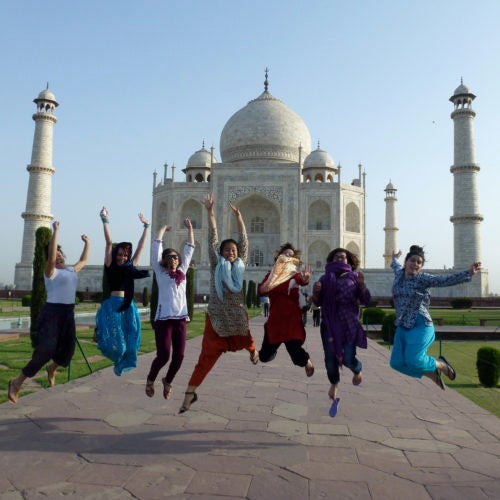 Initiatives
Learn about the AANAPISI Initiative and faculty community-engagement activities.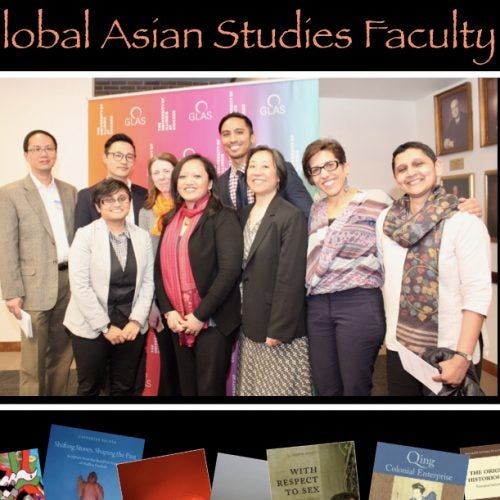 People
Faculty, Staff, Students, & Community.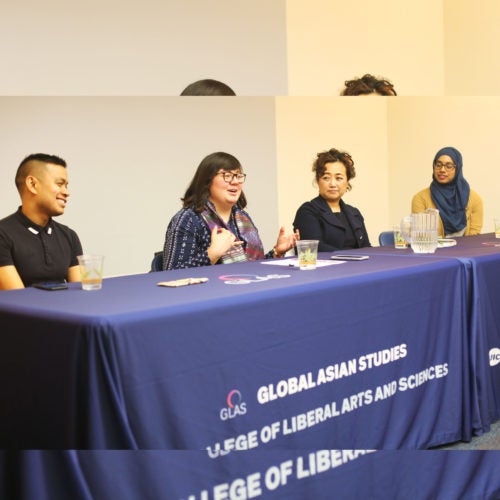 This error message is only visible to WordPress admins
Error: No connected account.
Please go to the Instagram Feed settings page to connect an account.