Requirements for the GLAS Minor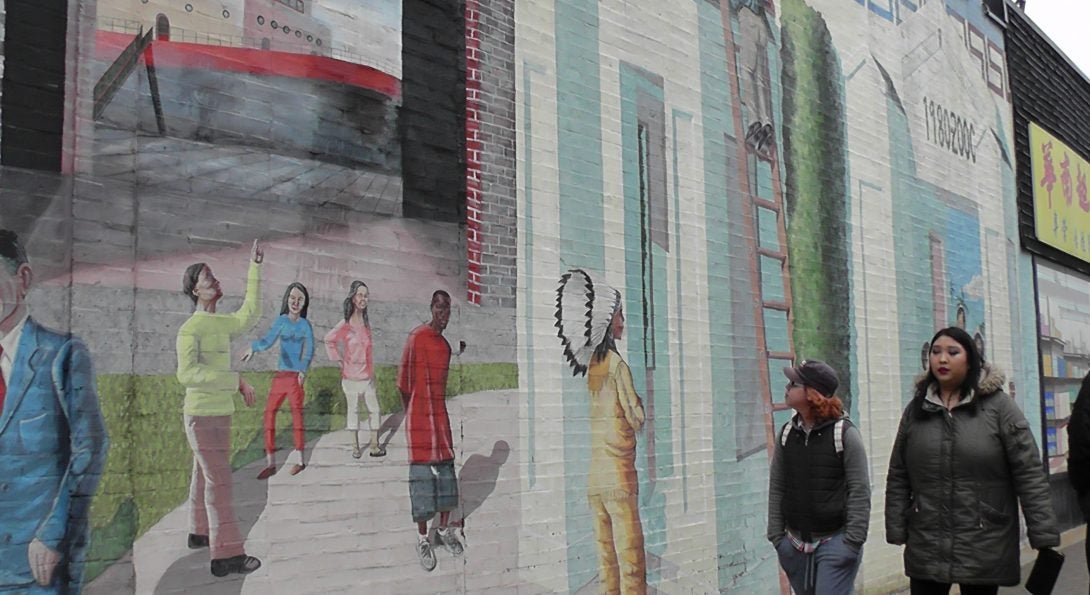 Required Courses for the GLAS Minor
Minor Requirements: 15 hours
Required Courses (6 hours)
• GLAS 100: Introduction to Global Asian Studies
• GLAS 300: Global Asia in Chicago
Three additional GLAS Electives across Three Thematic Categories (9 hours)
Select three courses, one of which must be at the 400-level, and one of which must be at the 200-level. No more than one course (beyond GLAS 100) can be at the 100-level. GLAS 100 and GLAS 300 may not count toward this requirement. Courses that appear in multiple categories may only count toward one. For the minor, GLAS 210 may be used to fulfill one of these categories: "Empire, Migration, and Diaspora" or "Society, Politics, and the State."
Specific courses from the three thematic categories may be chosen in consultation with the GLAS advisor.
Minors who declare the Minor in Fall 2022 and after should complete the Minor under the new thematic categories which match the Major: Empire, Migration, and Diaspora; Culture and the Arts; Society, Politics, and the State.
Minors who declared prior to Fall 2022 may complete the Minor under the former thematic categories of Asian America; Asia; Global and/or Comparative Asia. Please consult with the GLAS advisor on the courses that meet the former thematic categories.