GLASapalooza 2022 Student Project Exhibit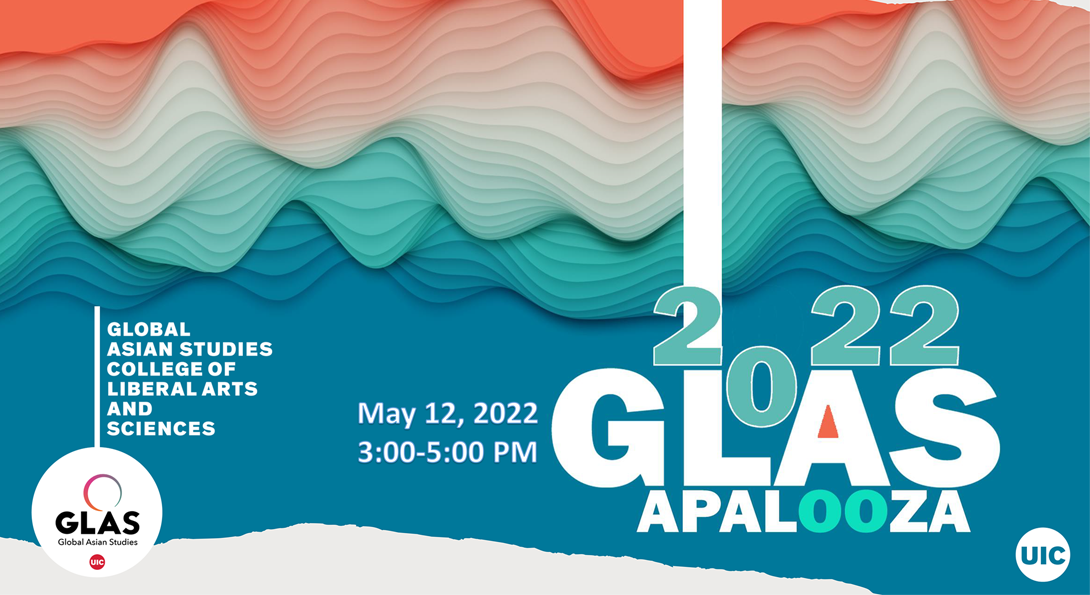 Every year we celebrate the range of research and creative work that our students produce in GLAS classes. This online class exhibit represents just a few of the projects in GLAS classes. We invite you to browse and enjoy the exhibits that GLAS faculty have curated to showcase such innovative work - from essays, artwork, a zine, videos, slideshows lesson plans, a cookbook filled with students' original recipes along with cooking tutorials, and even a collective mural - all of which students produced in our classes. They cover a range of issues including anti-Arab racisms, anti-Asian racisms, the TEAACH Act, multi-racial solidarity work, gender & sexuality, community-building, immigration and identity-formation, and many more!
Download GLASapalooza Program Booklet here.