GLASapalooza 2021 Student Project Exhibit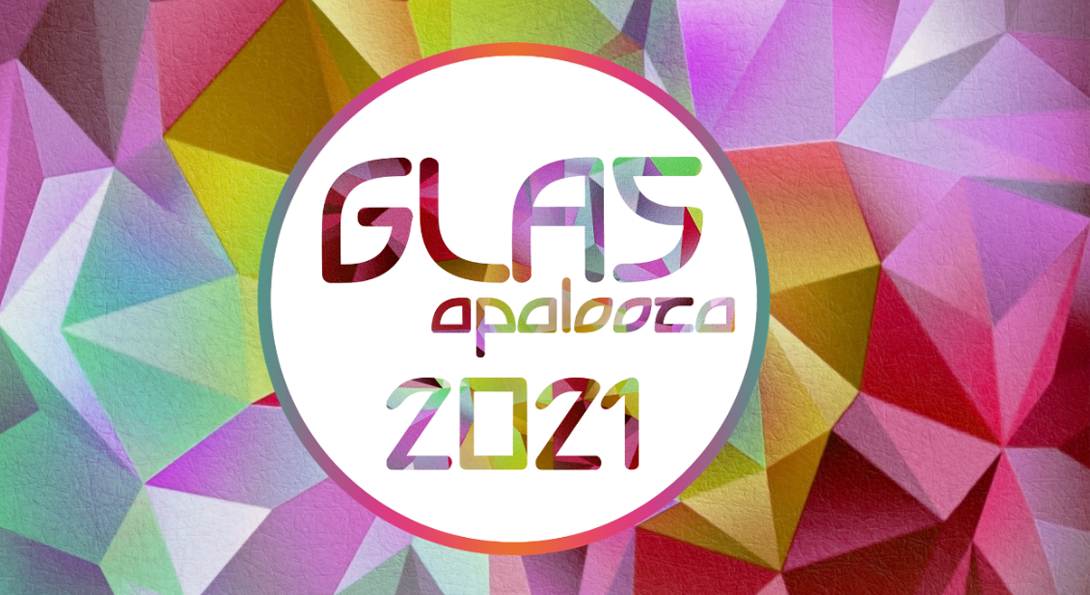 Every year we celebrate the range of research and creative work that our students produce in GLAS classes. This year, due to the pandemic, we are not able to showcase them through a physical exhibit, so we have created this online exhibit. The class exhibits represent just a few of the projects in GLAS classes. We invite you to browse and enjoy the exhibits that GLAS faculty have curated to showcase such innovative work - from essays, artwork, zines, infographics to a DIY video for creating an indoor garden, an interactive coloring book, social media campaign, and even a collective cookbook filled with comfort food recipes - all of which students produced in our classes.
Download GLASapalooza Program Booklet here.