Ada Tong, Class of 2016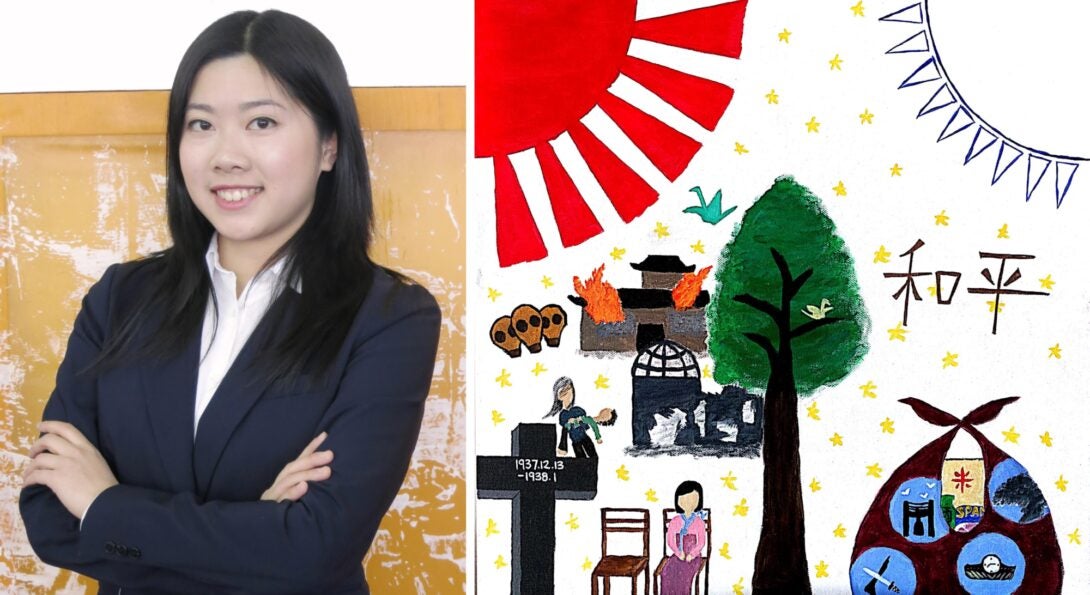 Ada Tong is currently the Chief of Staff of Asian American Services at the Illinois Department of Children & Family Services (DCFS). She was formerly the Constituent Services Coordinator for Illinois' first Asian American State Representative Theresa Mah. Ada is a 2016 alumna of UIC where she received a Bachelor of Arts in Public Health with double minors in Asian American Studies and Public Policy. At UIC, Ada served as President of Public Health Alliance, Co-chair of the Asian American Studies Student Advisory Board, and a member of the Inaugural Chancellor's Student Advisory Committee. These early experiences would propel Ada into community organizing and advocacy through different levels of government. Ada is a native of Chicago's Chinatown neighborhood and is fluent in Cantonese and Mandarin.
In 2016, supported by the AANAPISI Initiative and mentored by Prof. Karen Su, Ada engaged in a project that provided her an opportunity to engage in a creative project that led to the creation of a painting entitled "Peace Revelations," which Ada generously gifted to this year. "Peace Revelations" is proudly displayed on the 10th floor Conference Room. Come visit us and learn more about Ada's painting.
Ada received her Masters in Public Policy (MPP) from the School of Global Policy and Strategy in 2021.
We are very proud of Ada and are honored and grateful for her generous and meaningful gift and most importantly, for all the continued support she has provided to and her contributions to various communities in Chicago.