Teaching Against Racism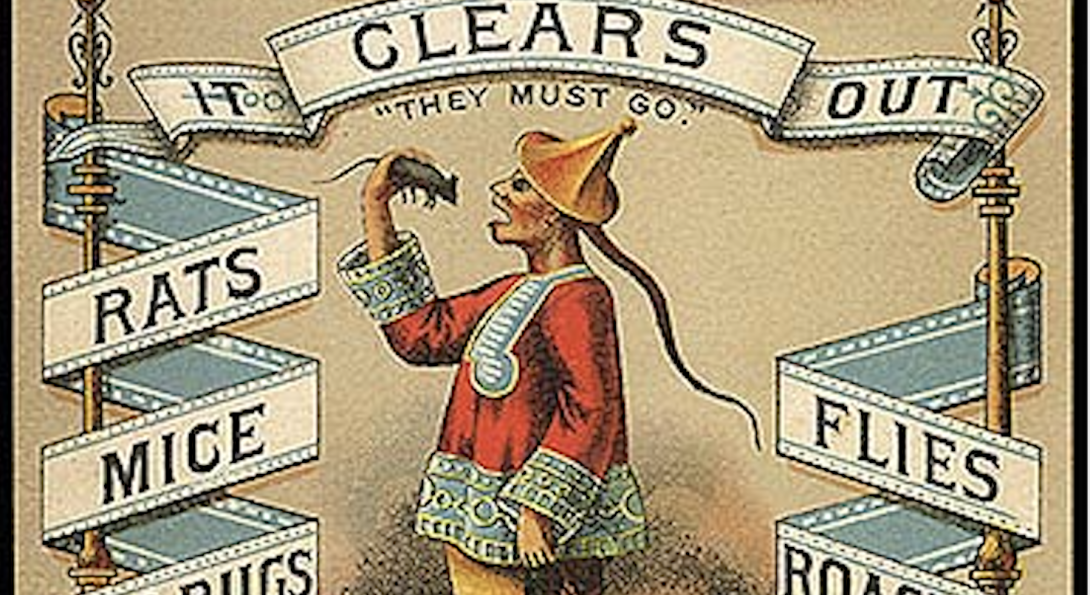 Teaching Resources

This is a document listing teaching resources including scholarly work, news articles, grassroots resources, reports, and pedagogical strategies for teaching in the age of this pandemic. This is a document co-produced by Professors Anna Guevarra, Michael Jin, and Gayatri Reddy.

Work-in-Progress Syllabus

We are currently developing an open access syllabus on "Coronavirus and Anti-Asian Racism."

Document will be available for download soon.